 Podcast: Play in new window | Download
Subscribe: Apple Podcasts | Google Podcasts | RSS | More
Why are You Stopping Your Success? 
What are you telling yourself that is stopping you from achieving the success you imagine? "I'm not smart enough. I don't have enough money. I don't know the right people." When you don't stretch yourself to fulfill your dreams, you become one of the walking dead, going through the motions but not finding fulfillment. What is stopping you? It is likely your unconscious brain. When you tap into it, you tap into the potential of who you want to be. Stop telling yourself negative, limiting statements. Start focusing on what you want and begin to program that powerful brain of yours to support you in achieving it. "Think you can, think you can't; either way you'll be right." Henry Ford    An unconscious mind expert, Karen Brown, joins Steve on this podcast to discuss how you can change your beliefs, just as she transformed hers and competed in the IRONMAN, the toughest race in the world.
Learn more about Karen Brown by visiting her website.  Receive five videos on neuro-linguistic techniques, link to her book and more by clicking here.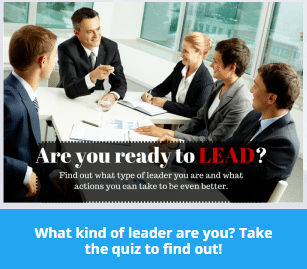 Click here to check out our newest leadership development tool – LEAD – Leadership Education and Development 
Steve Caldwell is an executive mentor and coach to managers and leaders who desire to excel in their career and become the leader others want to follow. Steve is a leadership expert, host of the Manager Mojo podcast and author of the book Manager Mojo – Be the Leader Others Want to Follow. (www.ManagerMojo.com)
Steve also coaches his followers not only on how to become great leaders, but how to effectively coach and lead their employees to find satisfaction and fulfillment from their jobs and life.
Having started his work career at the savvy age of 13, Steve is also currently CEO of Predictive People Analytics based in San Francisco, CA, a firm specializing in helping leaders increase sales, reduce turnover, and attract key talent. (www.PredictivePeopleAnalytics.com)