 Podcast: Play in new window | Download
Subscribe: Apple Podcasts | Google Podcasts | RSS | More
What the NFL can Teach Leaders in Business
Whether you love sports or not, there are a lot of leadership lessons to be learned. You see, sports aren't just the games. Sports provide examples of excellence, persistence, tenacity and leadership. Any sports team that has been remembered over time has exhibited all of these characteristics and more. The players must surpass others in their determination to remain the best at what they do. This requires keeping their bodies and skills at peak levels. It requires understanding how to execute what they work so hard to build with precision and brilliance. Michael Lombardi has spent a career in the NFL having the opportunity to engage with some of the best in and on the field – Bill Walsh, Al Davis and Bill Belichick to name few. He learned about great work ethics, developing character, understanding the importance of the details and relentless self-improvement. Building a great organization requires daily focus and nurturing. The team must be continually reminded of what needs to be done and what the expectations are. If you want to build a team of excellent performers, be sure to listen to this podcast for the key to the critical attributes that can lead to your success.
Learn more about Michael Lombardi's work by clicking here.  Check out his podcast by going here, and connect with him on Twitter.  Also, check out his new book GRIDIRON GENIUS: A Master Class in Winning Championships and Building Dynasties in the NFL by clicking the link.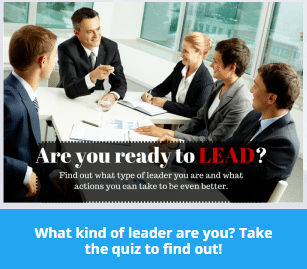 Click here to check out our newest leadership development tool – LEAD – Leadership Education and Development  
Steve Caldwell is an executive mentor and coach to managers and leaders who desire to excel in their career and become the leader others want to follow. Steve is a leadership expert, host of the Manager Mojo podcast and author of the book Manager Mojo – Be the Leader Others Want to Follow. (www.ManagerMojo.com)
Steve also coaches his followers not only on how to become great leaders, but how to effectively coach and lead their employees to find satisfaction and fulfillment from their jobs and life.
Having started his work career at the savvy age of 13, Steve is also currently CEO of Predictive People Analytics based in San Francisco, CA, a firm specializing in helping leaders increase sales, reduce turnover, and attract key talent. (www.PredictivePeopleAnalytics.com)