 Podcast: Play in new window | Download
Subscribe: Apple Podcasts | Android | Google Podcasts | RSS | More
Train Managers Before They Become Bad Bosses
You are losing good talent because of bad bosses. It's a 50-year old problem that isn't correcting itself. So, why aren't you training them? Budgets don't seem to be the issue, as many who can afford it simply choose not to. Each organization needs skilled managers at every level, yet nearly all disciplines promote top performers into management positions with no training and expect them to be successful. Compute 75% of the total salary cost of the managers who have left your organization. That is what it is costing you to replace the people you lose. Is it worth the financial strain and the headaches? As a leader, it is your job to help people be successful. Stop ignoring this responsibility and take action so that future successful managers won't become bad bosses instead. This podcast will get you started.
Learn more about Jakob Heuser and check out some special assessment tools and resources he's set aside for listeners of the Manager Mojo podcast by clicking here.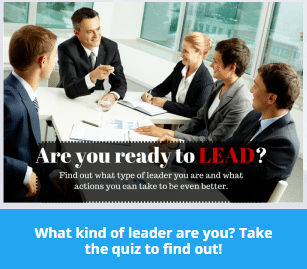 Click here to check out our newest leadership development tool – LEAD – Leadership Education and Development    
Steve Caldwell is an executive mentor and coach to managers and leaders who desire to excel in their career and become the leader others want to follow. Steve is a leadership expert, host of the Manager Mojo podcast and author of the book Manager Mojo – Be the Leader Others Want to Follow. (www.ManagerMojo.com)
Steve also coaches his followers not only on how to become great leaders, but how to effectively coach and lead their employees to find satisfaction and fulfillment from their jobs and life.
Having started his work career at the savvy age of 13, Steve is also currently CEO of Predictive People Analytics based in San Francisco, CA, a firm specializing in helping leaders increase sales, reduce turnover, and attract key talent. (www.PredictivePeopleAnalytics.com)