 Podcast: Play in new window | Download
Subscribe: Apple Podcasts | Google Podcasts | RSS | More
The Importance of Long-Term Thinking in a Short-Term World
Business (and careers) seem to have been relegated to short-term thinking. A three-month view for profits is the norm, so decisions are made to support the next bottom line. What happened to valuable long-term thinking? Is that even done any more? Yes, it is. And make note – it is usually done by the most successful leaders and businesses. Long-term thinkers know the result they are looking for, so they act more quickly when decisions must be made. They are clear on their ambition to go the distance, and they are passionate about the vision to get there. They clarify and share the passion and values with team members to rally support. They know what will separate their business, and they remain relevant with the times. Why are you doing what you are doing, and what about that will leave the world a better place? Consider that as you listen to this podcast.
Learn more about Lucas Conley and The Legacy Lab, by clicking here.  You can connect with The Legacy Lab on Twitter and Facebook, and you can check out Legacy in the Making: Building a Long-Term Brand to Stand Out in a Short-Term World by clicking here.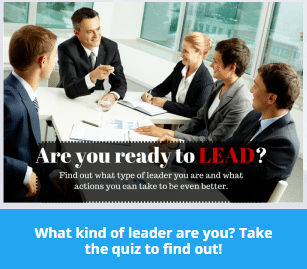 Click here to check out our newest leadership development tool – LEAD – Leadership Education and Development 
Steve Caldwell is an executive mentor and coach to managers and leaders who desire to excel in their career and become the leader others want to follow. Steve is a leadership expert, host of the Manager Mojo podcast and author of the book Manager Mojo – Be the Leader Others Want to Follow. (www.ManagerMojo.com)
Steve also coaches his followers not only on how to become great leaders, but how to effectively coach and lead their employees to find satisfaction and fulfillment from their jobs and life.
Having started his work career at the savvy age of 13, Steve is also currently CEO of Predictive People Analytics based in San Francisco, CA, a firm specializing in helping leaders increase sales, reduce turnover, and attract key talent. (www.PredictivePeopleAnalytics.com)