 Podcast: Play in new window | Download
Subscribe: Apple Podcasts | Android | Google Podcasts | RSS | More
Be a Tenacious Leader 
Are you a tenacious leader? Leaders must be persistent and determined to succeed, because it is a sure thing there will be tests and trials along the way. When you are leading a group of unique individuals toward a vision and goals, achieving crystal-clear clarity is a challenge onto itself. People are desperate for real leaders who have a vision and are carving a path they want to follow. They find this type of leader inspirational and motivational. On the other hand, political correctness has created a society of wimpy, ineffectual leaders who don't bravely approach risk. They back away, like the cowardly lion. If you desire to be a strong, tenacious, successful leader, be sure to listen to this podcast for a candid conversation and the inspiration to succeed.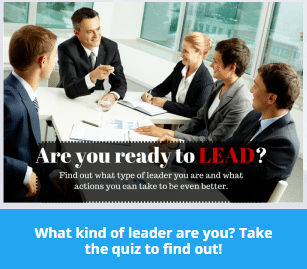 Click here to check out our newest leadership development tool – LEAD – Leadership Education and Development
Steve Caldwell is an executive mentor and coach to managers and leaders who desire to excel in their career and become the leader others want to follow. Steve is a leadership expert, host of the Manager Mojo podcast and author of the book Manager Mojo – Be the Leader Others Want to Follow. (www.ManagerMojo.com)
Steve also coaches his followers not only on how to become great leaders, but how to effectively coach and lead their employees to find satisfaction and fulfillment from their jobs and life.
Having started his work career at the savvy age of 13, Steve is also currently CEO of Predictive People Analytics based in San Francisco, CA, a firm specializing in helping leaders increase sales, reduce turnover, and attract key talent. (www.PredictivePeopleAnalytics.com)