 Podcast: Play in new window | Download
Subscribe: Apple Podcasts | Android | Google Podcasts | RSS | More
Start Cultivating Your Leadership Presence 
We tend to be pragmatic and 'business like' when we are in business, and especially in leadership. After all, there is a certain expectation of us, right? Maybe that is the problem. What we expect they expect really isn't what they are expecting at all, yet we don't know how to uncover what that is. Wow, what a conundrum! Be willing to pause from time to time while you save 'white space' between the busyness. Slow down to reflect on your mindset, and practice self-assessment and reflection. Consider the idea, "What do I really want as a leader." Find the time to reflect, pause and observe your reaction and begin becoming those things you desire. Libby Wagner is a poet, author and speaker who is one of the only former poetry professors who is warmly invited into the boardroom. In this podcast, she shares how leaders who may be searching for their own voice can give thought to their leadership presence and how they are being courageous, noticing, saying the unsayable and taking risk. It is a combo that leaders must use every day, and you can begin here.
If you'd like to learn more about Libby Wagner and her work, check out her website here.  You can also learn more about a writing intensive she will be doing in Ireland in 2018 by clicking here.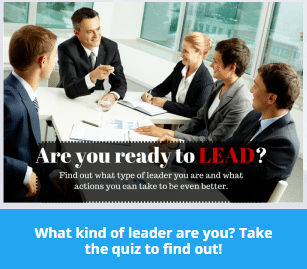 Click here to check out our newest leadership development tool – LEAD – Leadership Education and Development
Steve Caldwell is an executive mentor and coach to managers and leaders who desire to excel in their career and become the leader others want to follow. Steve is a leadership expert, host of the Manager Mojo podcast and author of the book Manager Mojo – Be the Leader Others Want to Follow. (www.ManagerMojo.com)
Steve also coaches his followers not only on how to become great leaders, but how to effectively coach and lead their employees to find satisfaction and fulfillment from their jobs and life.
Having started his work career at the savvy age of 13, Steve is also currently CEO of Predictive People Analytics based in San Francisco, CA, a firm specializing in helping leaders increase sales, reduce turnover, and attract key talent. (www.PredictivePeopleAnalytics.com)