 Podcast: Play in new window | Download
Subscribe: Apple Podcasts | Google Podcasts | RSS | More
What Do You Stand for in Your Business Besides Making a Profit? 
We are operating in a business climate that includes three generations in the workforce. That can be daunting and challenging when trying to mesh the differing values, beliefs and behaviors of each generation. While older workers seem comfortable with a set start/stop time, younger workers may want to mosey in at 10:00 after having worked into the wee hours of the morning. Both approaches can be successful with flexibility in the workplace and accountability for the job at hand. How can common ground and viable teamwork occur? Leaders who are willing and able to develop a culture of trust and transparency allowing team members to bond and be themselves is a good place to start. Having clarity around the organization's purpose, mission and vision are also critical so that every worker can find a connection to their personal motivations and the job they perform. Start melding the divergent generations in your workplace together and you may see improved productivity, higher profits and happier employees as a result.
If you want to learn more about Brooke, you can connect with her here – [email protected]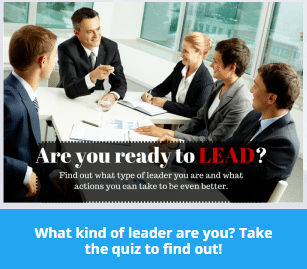 Click here to check out our newest leadership development tool – LEAD – Leadership Education and Development
Steve Caldwell is an executive mentor and coach to managers and leaders who desire to excel in their career and become the leader others want to follow. Steve is a leadership expert, host of the Manager Mojo podcast and author of the book Manager Mojo – Be the Leader Others Want to Follow. (www.ManagerMojo.com)
Steve also coaches his followers not only on how to become great leaders, but how to effectively coach and lead their employees to find satisfaction and fulfillment from their jobs and life.
Having started his work career at the savvy age of 13, Steve is also currently CEO of Predictive People Analytics based in San Francisco, CA, a firm specializing in helping leaders increase sales, reduce turnover, and attract key talent. (www.PredictivePeopleAnalytics.com)