 Podcast: Play in new window | Download
Subscribe: Apple Podcasts | Google Podcasts | RSS | More
SHIFT Happens – Prepare for Your SHIFT and Get on the Path YOU Desire
Any day is a good time to make a change, yet we routinely look at a New Year as the opportunity to reflect on what we want in life and to make plans for changes in the coming year. Is it time for you to consider a SHIFT in your life? You are a leader in a demanding position of responsibility. Though that can be very gratifying, it can also lead to re-evaluation of what you want in life. Life challenges also happen during that career, and while the job may be fine, life may be calling us to take ownership and responsibility. Issues such as a divorce or death of a loved one can create moments of reflection and the need to consider new paths. SHIFTs are bound to happen in every one of our lives, so grab yours with gusto. Begin this new year by considering the important elements of your SHIFT and get on the path of the life you love. Start with this podcast.
To connect with John Hinkle and learn more about his SHIFT Principles, you can email him at [email protected].  You can also connect with him on LinkedIn and Facebook.  Check out the special download of the SHIFT Principles he has available for you plus get a free copy of his book (plus shipping/handling), SHIFT: Moving From Where You Are to the Life You Want by clicking here.  John also has a special offer for listeners of this podcast when you click here.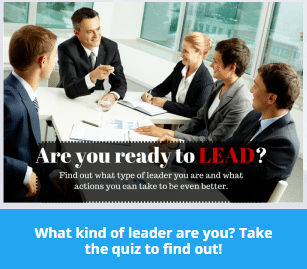 Click here to check out our newest leadership development tool – LEAD – Leadership Education and Development 
Steve Caldwell is an executive mentor and coach to managers and leaders who desire to excel in their career and become the leader others want to follow. Steve is a leadership expert, host of the Manager Mojo podcast and author of the book Manager Mojo – Be the Leader Others Want to Follow. (www.ManagerMojo.com)
Steve also coaches his followers not only on how to become great leaders, but how to effectively coach and lead their employees to find satisfaction and fulfillment from their jobs and life.
Having started his work career at the savvy age of 13, Steve is also currently CEO of Predictive People Analytics based in San Francisco, CA, a firm specializing in helping leaders increase sales, reduce turnover, and attract key talent. (www.PredictivePeopleAnalytics.com)