 Podcast: Play in new window | Download
Subscribe: Apple Podcasts | Google Podcasts | RSS | More
Service and Inspiration are Hallmarks of Successful Leaders
As leaders, we owe it to those around us to teach the lessons we have learned and help others turn difficult circumstances into amazing futures. It is a fact of life that many children don't grow up in supportive and nurturing families. They may have suffered mental or physical abuse, and those experiences can cloud their approach to the future. It is incumbent upon leaders to understand the role they can play in helping a young person turn their life around. If that dysfunctional young person becomes a young adult on your team, it is equally important to make attempts to understand their past and help them move forward toward a successful and thriving future.  Every one of us wants to be successful, no matter how unlikely the possibility of that success may appear to others. Dan Blanchard was one of those troubled youths who was able to move beyond his past, while he still bears the scars and lessons of a brother who wasn't as fortunate and lost his life in the process. Dan shares his remarkable story and ideas for the servant leader in this podcast.
You can learn more about Dan at www.DanBlanchard.net and connect on all of the social media channels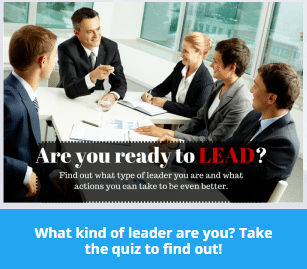 Click here to check out our newest leadership development tool – LEAD – Leadership Education and Development 
Steve Caldwell is an executive mentor and coach to managers and leaders who desire to excel in their career and become the leader others want to follow. Steve is a leadership expert, host of the Manager Mojo podcast and author of the book Manager Mojo – Be the Leader Others Want to Follow. (www.ManagerMojo.com)
Steve also coaches his followers not only on how to become great leaders, but how to effectively coach and lead their employees to find satisfaction and fulfillment from their jobs and life.
Having started his work career at the savvy age of 13, Steve is also currently CEO of Predictive People Analytics based in San Francisco, CA, a firm specializing in helping leaders increase sales, reduce turnover, and attract key talent. (www.PredictivePeopleAnalytics.com)