 Podcast: Play in new window | Download
Subscribe: Apple Podcasts | Android | Google Podcasts | RSS | More
We are All Risk Averse – Get Over it and Be Successful 
It's a struggle from birth. Our DNA hard-wires us to avoid risk. We are told 'no' thousands of times as a child and the educational system punishes mistakes. Are you going to let that stop you, or are you willing to learn how to get over the fear of taking risks and making mistakes? Success in life doesn't come without it. Matthew Turner, author of The Successful Mistake: Tips, Tricks & Tales From 163 Successful Entrepreneurs, interviewed some of the world's finest business minds to learn how they bounced back from mistakes and how mistakes were stepping-stones in their career. Be willing to give up being perfect (that's exhausting) and to risk taking a step forward. You don't need to be confident, brave or skillful. You simply need to be willing to take the first step. Here it is….
To learn more about Matthew Turner and the books he has authored, click here and here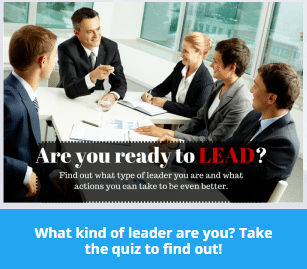 Click here to check out our newest leadership development tool – LEAD – Leadership Education and Development
Steve Caldwell is an executive mentor and coach to managers and leaders who desire to excel in their career and become the leader others want to follow. Steve is a leadership expert, host of the Manager Mojo podcast and author of the book Manager Mojo – Be the Leader Others Want to Follow. (www.ManagerMojo.com)
Steve also coaches his followers not only on how to become great leaders, but how to effectively coach and lead their employees to find satisfaction and fulfillment from their jobs and life.
Having started his work career at the savvy age of 13, Steve is also currently CEO of Predictive People Analytics based in San Francisco, CA, a firm specializing in helping leaders increase sales, reduce turnover, and attract key talent. (www.PredictivePeopleAnalytics.com)