 Podcast: Play in new window | Download
Subscribe: Apple Podcasts | Android | Google Podcasts | RSS | More
What Navy SEALS Know About Peak Performance Can be Used in Your Business
Do you remember being "in the zone," that moment when things seemed effortless, simple and done in record speed? Likely we all have been there at one time or another, but the moments are rare and fleeting. What if you could tap into those moments whenever you wanted to achieve a state of heightened performance? It's possible and is currently happening. From Navy SEALS, to athletes and top performers in all genres, science is uncovering how maintaining states of peak, super performance can be achieved by hacking into the brains natural flow and coming to a greater understanding of your nervous system. Best-selling author Steven Kotler joined the Manager Mojo podcast to help all of us step up our game.
To connect with Steven and learn more about the current science of peak performance check out these websites – FlowGenomeProject.com; StevenKotler.com; StealingFireBook.com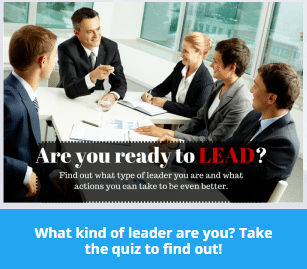 Click here to check out our newest leadership development tool – LEAD – Leadership Education and Development
Steve Caldwell is an executive mentor and coach to managers and leaders who desire to excel in their career and become the leader others want to follow. Steve is a leadership expert, host of the Manager Mojo podcast and author of the book Manager Mojo – Be the Leader Others Want to Follow. (www.ManagerMojo.com)
Steve also coaches his followers not only on how to become great leaders, but how to effectively coach and lead their employees to find satisfaction and fulfillment from their jobs and life.
Having started his work career at the savvy age of 13, Steve is also currently CEO of Predictive People Analytics based in San Francisco, CA, a firm specializing in helping leaders increase sales, reduce turnover, and attract key talent. (www.PredictivePeopleAnalytics.com)