 Podcast: Play in new window | Download
Subscribe: Apple Podcasts | Android | Google Podcasts | RSS | More
Have the Mindset of a Top Achiever – Do the Minimum Necessary
What does it mean to work smarter? Does it mean to do each task better than the other person, or could it mean to stop doing it and work less? If you guessed the latter, you would be right. We've bought into the notion that hard work is necessary to achieve big results. Top performers aren't lazy. They are focused on results. What can be eliminated from the work routine that steals time and doesn't contribute value-added time to the result? It is time to challenge the traditional way of thinking and to consider new conventions of success. What are you currently doing that you should stop doing, that will allow you to focus better and achieve better results? Why do kids have homework in school? Why do hotels check in their guests? Good questions! Start focusing on value and result, and you will be focusing time and attention on the few critical processes that will lead to success.
Learn more about Morten Hansen and his work by clicking here.  You can also check out his new book Great at Work: How Top Performers Work Less and Achieve More on his website, or click here to go to Amazon.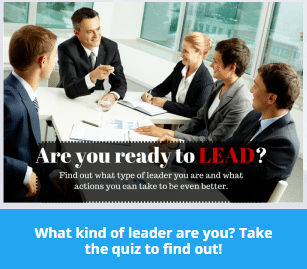 Click here to check out our newest leadership development tool – LEAD – Leadership Education and Development 
Steve Caldwell is an executive mentor and coach to managers and leaders who desire to excel in their career and become the leader others want to follow. Steve is a leadership expert, host of the Manager Mojo podcast and author of the book Manager Mojo – Be the Leader Others Want to Follow. (www.ManagerMojo.com)
Steve also coaches his followers not only on how to become great leaders, but how to effectively coach and lead their employees to find satisfaction and fulfillment from their jobs and life.
Having started his work career at the savvy age of 13, Steve is also currently CEO of Predictive People Analytics based in San Francisco, CA, a firm specializing in helping leaders increase sales, reduce turnover, and attract key talent. (www.PredictivePeopleAnalytics.com)