 Podcast: Play in new window | Download
Subscribe: Apple Podcasts | Android | Google Podcasts | RSS | More
The Leadership Breakdown in the United Airlines Fiasco 
Do you think the leadership breakdown at United Airlines would never happen at your company under your watch? Think again – it probably already has. By now we all know of the horrific actions toward a customer to accommodate United's own employees. The fact that the first press release expressed nothing being out of line trying to accommodate their own people, provides an obvious clue as to the stature of customers in that organization. Yet, how often are your employees' priorities placed in front of your customers, and likely with a good excuse as to why? While United deserves to have all fingers pointing at them, we all should make sure that we aren't looking in the mirror and having those fingers pointing right back at ourselves. Consider that when you listen to this podcast about the forgotten customer.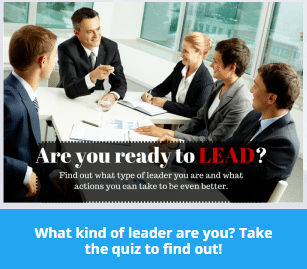 Click here to check out our newest leadership development tool – LEAD – Leadership Education and Development 
Steve Caldwell is an executive mentor and coach to managers and leaders who desire to excel in their career and become the leader others want to follow. Steve is a leadership expert, host of the Manager Mojo podcast and author of the book Manager Mojo – Be the Leader Others Want to Follow. (www.ManagerMojo.com)
Steve also coaches his followers not only on how to become great leaders, but how to effectively coach and lead their employees to find satisfaction and fulfillment from their jobs and life.
Having started his work career at the savvy age of 13, Steve is also currently CEO of Predictive People Analytics based in San Francisco, CA, a firm specializing in helping leaders increase sales, reduce turnover, and attract key talent. (www.PredictivePeopleAnalytics.com)