 Podcast: Play in new window | Download
Subscribe: Apple Podcasts | Android | Google Podcasts | RSS | More
Leaders Face a Knowledge Conundrum – Their Own 
Leaders face a conundrum of becoming so well versed in their industry and discipline that they become jaded in opening their minds to thinking they don't know it all. Ego can be dangerous! However, if you are willing to listen to those who don't agree with you and be open to putting your ego on the shelf, you might be surprised at the creative ideas that come your way. Encourage the team to take risks after intelligent thinking. Humble yourself by stepping back from thinking you know the answer and you might find a new strength. Let others find some of the answers. If you are willing to get comfortable with the uncomfortable, to be criticized by your fiercest critic and to let others step up and shine, you'll want to listen to this podcast.
You can learn more about Jonah Sachs by visiting his website, and you can connect with him on Twitter.  Check out his new book, Unsafe Thinking: How to be Nimble and Bold When You Need it Most, by clicking the link.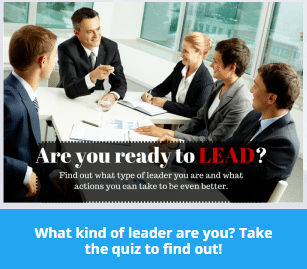 Click here to check out our newest leadership development tool – LEAD – Leadership Education and Development 
Steve Caldwell is an executive mentor and coach to managers and leaders who desire to excel in their career and become the leader others want to follow. Steve is a leadership expert, host of the Manager Mojo podcast and author of the book Manager Mojo – Be the Leader Others Want to Follow. (www.ManagerMojo.com)
Steve also coaches his followers not only on how to become great leaders, but how to effectively coach and lead their employees to find satisfaction and fulfillment from their jobs and life.
Having started his work career at the savvy age of 13, Steve is also currently CEO of Predictive People Analytics based in San Francisco, CA, a firm specializing in helping leaders increase sales, reduce turnover, and attract key talent. (www.PredictivePeopleAnalytics.com)