 Podcast: Play in new window | Download
Subscribe: Apple Podcasts | Android | Google Podcasts | RSS | More
The Leader's #1 Skill – Be a Peacemaker 
Have you ever been so angry that having a level-headed conversation simply wasn't possible? When you are out-of-control with anger, the last thing you want to do is calm down. You want to be heard! As a manager and leader, likely you've encountered members of the team who have been equally emotional and you had no resolution but to allow time to pass so they could calm down. The #1 skill for handling that situation is to be a peacemaker, and it is critical to learn the skills of de-escalation that allow you to manage many types of circumstances, highly charged being one of them. Doug Noll left the law profession to pursue the valuable work of peacemaking, and has since taken this skill into prisons, experiencing great success with some of the most difficult life-time inmates. Your circumstances may not be as tense, yet you can achieve the same success by adopting the de-escalate skills he discusses in this podcast.
Learn more about Doug Noll's newest book, De-Escalate: How to Calm an Angry Person in 90 Seconds or Less and receive it free for only the cost of shipping & handling.  You can also connect with Doug by clicking here.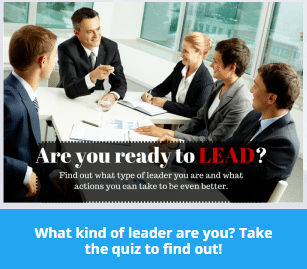 Click here to check out our newest leadership development tool – LEAD – Leadership Education and Development
Steve Caldwell is an executive mentor and coach to managers and leaders who desire to excel in their career and become the leader others want to follow. Steve is a leadership expert, host of the Manager Mojo podcast and author of the book Manager Mojo – Be the Leader Others Want to Follow. (www.ManagerMojo.com)
Steve also coaches his followers not only on how to become great leaders, but how to effectively coach and lead their employees to find satisfaction and fulfillment from their jobs and life.
Having started his work career at the savvy age of 13, Steve is also currently CEO of Predictive People Analytics based in San Francisco, CA, a firm specializing in helping leaders increase sales, reduce turnover, and attract key talent. (www.PredictivePeopleAnalytics.com)