 Podcast: Play in new window | Download
Subscribe: Apple Podcasts | Android | Google Podcasts | RSS | More
How to Lead in a Twitter World
We live in a world of 140 characters. How simply and concisely can you express your thought in a small sound bite? While you may love or hate Twitter, there is something to be learned from it by leaders. Do you tend to communicate by email, only to find you've written a diatribe that was ultimately misunderstood? And you thought you were being so clear, right? If you desire to rally the team with a clear view of your vision and goals, you should be able to express them in 140 characters. Be willing to learn what Twitter can teach you as a leader by listening to this podcast.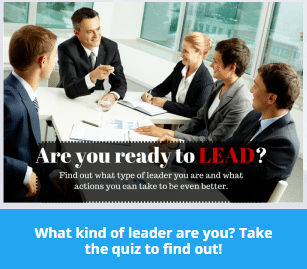 Click here to check out our newest leadership development tool – LEAD – Leadership Education and Development
Steve Caldwell is an executive mentor and coach to managers and leaders who desire to excel in their career and become the leader others want to follow. Steve is a leadership expert, host of the Manager Mojo podcast and author of the book Manager Mojo – Be the Leader Others Want to Follow. (www.ManagerMojo.com)
Steve also coaches his followers not only on how to become great leaders, but how to effectively coach and lead their employees to find satisfaction and fulfillment from their jobs and life.
Having started his work career at the savvy age of 13, Steve is also currently CEO of Predictive People Analytics based in San Francisco, CA, a firm specializing in helping leaders increase sales, reduce turnover, and attract key talent. (www.PredictivePeopleAnalytics.com)