 Podcast: Play in new window | Download
Subscribe: Apple Podcasts | Android | Google Podcasts | RSS | More
Does History Have to Repeat Itself?
As leaders, our success, as well as our team's success, can depend upon how we think. Is it time to expand your thinking abilities for deeper, analytical and profitable thinking? Taking the time to think about last year and the successes and failures experienced can be a positive stepping stone toward more success in the future. We need to be deliberate in considering what we do well and not minimizing its value. Although not as much fun, considering what didn't go so well will help to ensure that history doesn't repeat itself and that you are using failure as a learning opportunity. Start using your brain to think about your past so that you can create a wonderful future. This podcast will provide ideas of where you can start looking and thinking.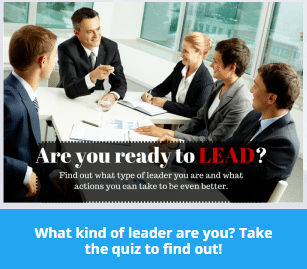 Click here to check out our newest leadership development tool – LEAD – Leadership Education and Development 
Steve Caldwell is an executive mentor and coach to managers and leaders who desire to excel in their career and become the leader others want to follow. Steve is a leadership expert, host of the Manager Mojo podcast and author of the book Manager Mojo – Be the Leader Others Want to Follow. (www.ManagerMojo.com)
Steve also coaches his followers not only on how to become great leaders, but how to effectively coach and lead their employees to find satisfaction and fulfillment from their jobs and life.
Having started his work career at the savvy age of 13, Steve is also currently CEO of Predictive People Analytics based in San Francisco, CA, a firm specializing in helping leaders increase sales, reduce turnover, and attract key talent. (www.PredictivePeopleAnalytics.com)