 Podcast: Play in new window | Download
Subscribe: Apple Podcasts | Google Podcasts | RSS | More
Get in the Habit of Seeking Constant Innovation 
Today's business climate doesn't allow for complacency, unless you are not afraid of being left in your competitor's dust. Successful business leaders seek continual innovation and ways to improve their product or service. If you are thinking, 'But we can't afford to innovate!', think again. Innovation doesn't need to be difficult or expensive, it simply needs to be done to remain viable and successful. The driver of innovation begins with the eyes and ears. Are you asking customers what they want? Are you listening for the gaps in delivery and usage? Take time to sit down with valuable clients to ask what they want, and listen for the opportunities they aren't aware they are expressing. WHY are they using your product/service? HOW could they use it more or differently? Get in the habit of seeking constant innovation and you will be the leader of the pack. Start by listening to these innovative ideas.
Learn more about Ken Tencer's new book, Cause a Disturbance: If You Can Slice a Melon or Make a Right-Hand Turn, You Can Be a Breakthrough Innovator, and/or connect with him here.  
For your next business meeting or vacation, check out Steve's favorite spot, The Coeur d'Alene Resort and Golf Course.  The location is gorgeous, and you'll experience top-notch customer service like no where else.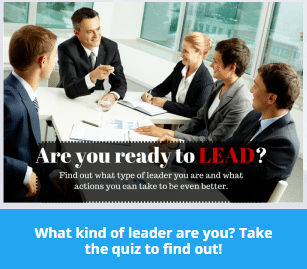 Click here to check out our newest leadership development tool – LEAD – Leadership Education and Development
Steve Caldwell is an executive mentor and coach to managers and leaders who desire to excel in their career and become the leader others want to follow. Steve is a leadership expert, host of the Manager Mojo podcast and author of the book Manager Mojo – Be the Leader Others Want to Follow. (www.ManagerMojo.com)
Steve also coaches his followers not only on how to become great leaders, but how to effectively coach and lead their employees to find satisfaction and fulfillment from their jobs and life.
Having started his work career at the savvy age of 13, Steve is also currently CEO of Predictive People Analytics based in San Francisco, CA, a firm specializing in helping leaders increase sales, reduce turnover, and attract key talent. (www.PredictivePeopleAnalytics.com)