 Podcast: Play in new window | Download
Subscribe: Apple Podcasts | Android | Google Podcasts | RSS | More
The Formula for Success is Easy 
Let me get right to the point – As the great (and direct) coach Nick Saban challenges each one of us, "If you didn't show up today, would anyone miss your a–?"  Would they?  Would your team miss your presence and leadership? When you follow this fundamental and simple formula for success, you will be missed if you don't show up. What are the five fundamentals of leadership success? Vision, decisions, discipline, focus and accountability are key basics to success in leadership that are explained in this podcast. Leadership will never be simple, but it can be easy when you practice these five fundamentals.  Lead on!
Looking for an awesome location for your company's next leadership meeting?  Check out The Coeur d'Alene Resort in Coeur d'Alene, Idaho.  You can also arrange a golf outing at their picturesque golf course with the world's only floating green.  I have been here numerous times and always leave looking forward to my next trip back.  This place is at the top of my list!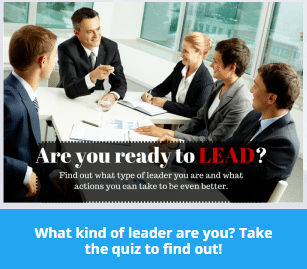 Click here to check out our newest leadership development tool – LEAD – Leadership Education and Development
Steve Caldwell is an executive mentor and coach to managers and leaders who desire to excel in their career and become the leader others want to follow. Steve is a leadership expert, host of the Manager Mojo podcast and author of the book Manager Mojo – Be the Leader Others Want to Follow. (www.ManagerMojo.com)
Steve also coaches his followers not only on how to become great leaders, but how to effectively coach and lead their employees to find satisfaction and fulfillment from their jobs and life.
Having started his work career at the savvy age of 13, Steve is also currently CEO of Predictive People Analytics based in San Francisco, CA, a firm specializing in helping leaders increase sales, reduce turnover, and attract key talent. (www.PredictivePeopleAnalytics.com)