 Podcast: Play in new window | Download
Subscribe: Apple Podcasts | Google Podcasts | RSS | More
Is What You Fear Becoming Reality?  You are Probably to Blame… 
Can you imagine being born with sight, but going blind by your early 20's? Would your life change? For the better or worse? What if one day you would say it was the best thing to ever happen and that it actually allowed you to live life to its fullest? Isaac Lidsky is just that person. While he was losing his sight, he thought life was over. No woman would love him. He'd never have children. Yet somewhere along the line he learned how wrong he was. Going blind was a gift. All the ways he thought that a worthwhile and valuable life was coming to an end never happened. Those ideas were simply his perception of a future reality that was far from the truth. His fears were getting in the way of living a wonderful life and fulfilling his gifts. He's now CEO of a $150M industry-leading concrete subcontractor. How are your fears controlling your reality of what is possible? Tune in to this enlightening conversation discussing how your fears are lying to you and limiting your life.
Learn more about Isaac Lidsky and his book, Eyes Wide Open – Overcoming Obstacles and Recognizing Opportunities in a World that Can't See Clearly by clicking here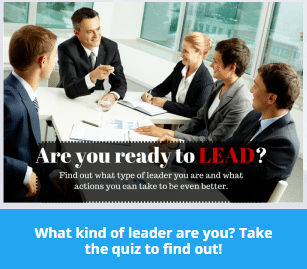 Click here to check out our newest leadership development tool – LEAD – Leadership Education and Development 
Steve Caldwell is an executive mentor and coach to managers and leaders who desire to excel in their career and become the leader others want to follow. Steve is a leadership expert, host of the Manager Mojo podcast and author of the book Manager Mojo – Be the Leader Others Want to Follow. (www.ManagerMojo.com)
Steve also coaches his followers not only on how to become great leaders, but how to effectively coach and lead their employees to find satisfaction and fulfillment from their jobs and life.
Having started his work career at the savvy age of 13, Steve is also currently CEO of Predictive People Analytics based in San Francisco, CA, a firm specializing in helping leaders increase sales, reduce turnover, and attract key talent. (www.PredictivePeopleAnalytics.com)