 Podcast: Play in new window | Download
Subscribe: Apple Podcasts | Android | Google Podcasts | RSS | More
Is it Easier to Prevent or Fix Hiring Problems? 
What would you rather do, prevent or fix hiring problems? Building a top-notch team requires being deliberate and persistent, and following a process to uncover the desired talent reaps the best rewards. Are you following a proven procedure or do you find yourself winging it? Studies show that managers devote, on average, 20 seconds in preparation of interviewing job candidates. That's abysmal! Finding warm bodies to occupy available seats does not build a productive, successful team, and it won't contribute to your success as a leader either. Great leaders have a history of building and managing highly productive teams, and they tend to do it wherever they go. Don't hire anyone who is available, hire someone that brings every possible criterion for success with them. Start now to perfect your process by using the five pointers covered in this podcast.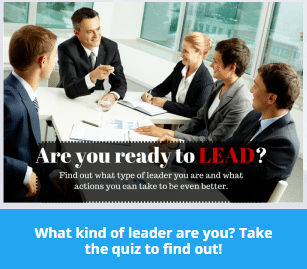 Click here to check out our newest leadership development tool – LEAD – Leadership Education and Development
Steve Caldwell is an executive mentor and coach to managers and leaders who desire to excel in their career and become the leader others want to follow. Steve is a leadership expert, host of the Manager Mojo podcast and author of the book Manager Mojo – Be the Leader Others Want to Follow. (www.ManagerMojo.com)
Steve also coaches his followers not only on how to become great leaders, but how to effectively coach and lead their employees to find satisfaction and fulfillment from their jobs and life.
Having started his work career at the savvy age of 13, Steve is also currently CEO of Predictive People Analytics based in San Francisco, CA, a firm specializing in helping leaders increase sales, reduce turnover, and attract key talent. (www.PredictivePeopleAnalytics.com)