 Podcast: Play in new window | Download
Subscribe: Apple Podcasts | Android | Google Podcasts | RSS | More
Don't Be a Leadersh*t Skid Mark 
It is no secret, that with all the training and coaching available today, the world is widely devoid of great management and leadership. Why does the ability of people in supervisory and managerial positions suffer so greatly?  All the circumstances in your life have been and are opportunities to practice good leadership.  Leaders must understand how powerful they can be with a well-planned message.  Is your mojo coming through to the team?  As Brian M. Harman says in his book Learn Laugh Lead – How to Avoid a Hugh Leadersh*t, "Are you going to be a skid mark in the pants of life, or are you going to be the leader needed?"  That's a great question for all of us to ask, and you can begin with the insight Brian shares in this podcast.
Learn more about Brian Harman and his free storytelling webinars by clicking here.  Check out his book, Learn, Laugh, Lead: How to Avoid a Huge Leadersh*t by clicking here.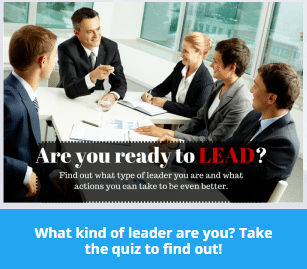 Click here to check out our newest leadership development tool – LEAD – Leadership Education and Development 
Steve Caldwell is an executive mentor and coach to managers and leaders who desire to excel in their career and become the leader others want to follow. Steve is a leadership expert, host of the Manager Mojo podcast and author of the book Manager Mojo – Be the Leader Others Want to Follow. (www.ManagerMojo.com)
Steve also coaches his followers not only on how to become great leaders, but how to effectively coach and lead their employees to find satisfaction and fulfillment from their jobs and life.
Having started his work career at the savvy age of 13, Steve is also currently CEO of Predictive People Analytics based in San Francisco, CA, a firm specializing in helping leaders increase sales, reduce turnover, and attract key talent. (www.PredictivePeopleAnalytics.com)