 Podcast: Play in new window | Download
Subscribe: Apple Podcasts | Google Podcasts | RSS | More
Do You Want to be in Control or In Charge?
It was a normal day. He flew a lot, yet wasn't supposed to be on this plane. From experience he knew there were multiple engines, so the fire on the wing didn't excite him. Now he can say he was on the plane that was the "Miracle on the Hudson." While floating in the river, his first instinct was to get the heck out of there! And then he heard his Mother's voice (who had previously died) say, "If you do the right thing, God will take care of you," so he knew he needed to help others. Dave Sanderson was one of the miracles that became known as the "Miracle on the Hudson." He now considers that traumatic situation a blessing. He learned lessons and applies them to his life. Do you need a personal catastrophe before realizing there are some changes that should be made in your life? If you desire to be a better leader, spouse, parent, son/daughter, sibling, friend, listen to Dave's harrowing yet uplifting story of how a pivotal moment in one's life can be the best thing to ever happen.
Learn more about Dave Sanderson and his work by visiting his website.  You can also connect with him on LinkedIn, and check out his book Moment's Matter – How One Defining Moment Can Create a Lifetime of Purpose.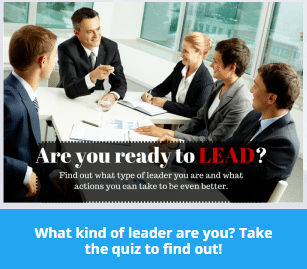 Click here to check out our newest leadership development tool – LEAD – Leadership Education and Development 
Steve Caldwell is an executive mentor and coach to managers and leaders who desire to excel in their career and become the leader others want to follow. Steve is a leadership expert, host of the Manager Mojo podcast and author of the book Manager Mojo – Be the Leader Others Want to Follow. (www.ManagerMojo.com)
Steve also coaches his followers not only on how to become great leaders, but how to effectively coach and lead their employees to find satisfaction and fulfillment from their jobs and life.
Having started his work career at the savvy age of 13, Steve is also currently CEO of Predictive People Analytics based in San Francisco, CA, a firm specializing in helping leaders increase sales, reduce turnover, and attract key talent. (www.PredictivePeopleAnalytics.com)