 Podcast: Play in new window | Download
Subscribe: Apple Podcasts | Android | Google Podcasts | RSS | More
Creativity is Hard Work – "Yesterday" Didn't Happen in a Day 
Yesterday, the most recorded song in history, was a 20-month endeavor that began with 6 notes in a dream. And you thought it was a quick inspiration of Paul McCartney's that the Beatle's rushed to record, didn't you? The truth is that creativity takes a lot of thoughtful, hard work immersing oneself in all the videos, articles, books and other information you can find about the topic that is your passion. Science shows that you can nurture your creativity, so if you didn't think you had a creative bone in your body, there is definitely hope. To be creative, you must work on creativity. If you are looking for the inspiration that will encourage that creativity, listen to this podcast.
Learn more about the work of Allen Gannett and his new book The Creative Curve – How to Develop the Right Idea at the Right Time by clicking the links.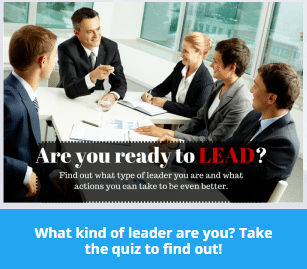 Click here to check out our newest leadership development tool – LEAD – Leadership Education and Development 
Steve Caldwell is an executive mentor and coach to managers and leaders who desire to excel in their career and become the leader others want to follow. Steve is a leadership expert, host of the Manager Mojo podcast and author of the book Manager Mojo – Be the Leader Others Want to Follow. (www.ManagerMojo.com)
Steve also coaches his followers not only on how to become great leaders, but how to effectively coach and lead their employees to find satisfaction and fulfillment from their jobs and life.
Having started his work career at the savvy age of 13, Steve is also currently CEO of Predictive People Analytics based in San Francisco, CA, a firm specializing in helping leaders increase sales, reduce turnover, and attract key talent. (www.PredictivePeopleAnalytics.com)