 Podcast: Play in new window | Download
Subscribe: Apple Podcasts | Android | Google Podcasts | RSS | More
How the Best Leaders Empower Others
Successful leaders love to encourage and motivate others, and they do this through empowering team members. Obviously one person can't get all the work of a team accomplished, that is why delegation is a critical tool for leaders.  Along with delegating, leaders can take the next step toward empowerment.  Allow them the power and authority to get those delegated tasks done without having to consult you each step of the way. When you let them know what the successfully completed task will look like, you've provided a vision of the result they can shoot for.  Of course, along with delegation and empowerment, leaders can expect that mistakes will be made.  That's OK.  You can use those as opportunities for encouraging and motivating.  When you have a team of individuals who are working well together, communicating effectively and enjoying their work, you know you've done something right.  This podcast will clarity the actions you can take to empower others.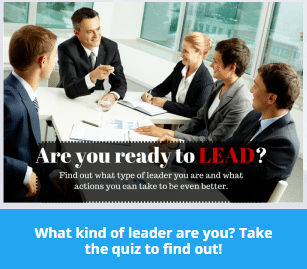 Click here to check out our newest leadership development tool – LEAD – Leadership Education and Development
Steve Caldwell is an executive mentor and coach to managers and leaders who desire to excel in their career and become the leader others want to follow. Steve is a leadership expert, host of the Manager Mojo podcast and author of the book Manager Mojo – Be the Leader Others Want to Follow. (www.ManagerMojo.com)
Steve also coaches his followers not only on how to become great leaders, but how to effectively coach and lead their employees to find satisfaction and fulfillment from their jobs and life.
Having started his work career at the savvy age of 13, Steve is also currently CEO of Predictive People Analytics based in San Francisco, CA, a firm specializing in helping leaders increase sales, reduce turnover, and attract key talent. (www.PredictivePeopleAnalytics.com)