 Podcast: Play in new window | Download
Subscribe: Apple Podcasts | Google Podcasts | RSS | More
Are You Speaking Their Lingo?
As a leader, clarity of communication is critical, yet have you ever felt like employees weren't hearing you? Understanding the emotional triggers of employees is important for a leader. Have you wondered why sales aren't as high as you expect? You are probably not speaking the correct lingo. Tuning in to the language of your ideal customer means you are speaking their lingo. Bergdorf Goodman, the exclusive department store, is successful because they speak the language of their customers. Jeffrey Shaw discovered Bergdorf's language when he had a struggling business and didn't know how to speak in a way his customers could hear him. That changed and so did the bottom line. Jeffrey and I had an intriguing conversation of how he went about uncovering customer (and employee) lingo and how you can do that too!
Check out Jeffrey Shaw's book, Lingo: Discover Your Ideal Customer's Secret Language and Make Your Business Irresistible, by clicking the link.  If you would like Jeffrey to review your website's lingo, click here.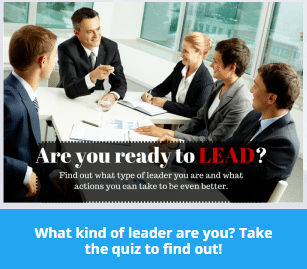 Click here to check out our newest leadership development tool – LEAD – Leadership Education and Development
Steve Caldwell is an executive mentor and coach to managers and leaders who desire to excel in their career and become the leader others want to follow. Steve is a leadership expert, host of the Manager Mojo podcast and author of the book Manager Mojo – Be the Leader Others Want to Follow. (www.ManagerMojo.com)
Steve also coaches his followers not only on how to become great leaders, but how to effectively coach and lead their employees to find satisfaction and fulfillment from their jobs and life.
Having started his work career at the savvy age of 13, Steve is also currently CEO of Predictive People Analytics based in San Francisco, CA, a firm specializing in helping leaders increase sales, reduce turnover, and attract key talent. (www.PredictivePeopleAnalytics.com)