 Podcast: Play in new window | Download
Subscribe: Apple Podcasts | Android | Google Podcasts | RSS | More
3 Steps to Win in a World of Mediocrity 
As we approach the end of the year, listen to this podcast to get you focused for 2018 — Remember when your Mom or Dad used to say, "If your friend jumped off a bridge, would you jump too?" Many of us have a desire to follow the crowd. We don't want to stick out and appear 'weird.' The problem is that excellence never follows the crowd and mediocrity is what's normal. That's what the crowd pursues. Pursuing excellence means that we will stick out and be made to feel weird. But don't let that stop you! The world needs people of excellence who are willing to stick out and be counted. Remember that guy you saw on headline news last night, the one who hasn't done anything yet? Only the people who are willing to do something and who are willing to stick out are the ones who will win in a world of mediocrity. If you need inspiration to stay on the road to excellence, you'll find it in this podcast.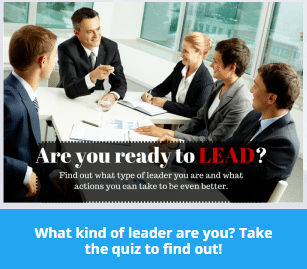 Click here to check out our newest leadership development tool – LEAD – Leadership Education and Development
Steve Caldwell is an executive mentor and coach to managers and leaders who desire to excel in their career and become the leader others want to follow. Steve is a leadership expert, host of the Manager Mojo podcast and author of the book Manager Mojo – Be the Leader Others Want to Follow. (www.ManagerMojo.com)
Steve also coaches his followers not only on how to become great leaders, but how to effectively coach and lead their employees to find satisfaction and fulfillment from their jobs and life.
Having started his work career at the savvy age of 13, Steve is also currently CEO of Predictive People Analytics based in San Francisco, CA, a firm specializing in helping leaders increase sales, reduce turnover, and attract key talent. (www.PredictivePeopleAnalytics.com)